Who is part of the movement?
We work with or on ideas or initiatives that:
Are proudly pro-mother;
Are owned by or involve community-embedded leaders or groups;
Are directed and informed (or interested in being directed and informed) by the experiences and voices of mothers on the ground;
Focus on matters of importance related to early motherhood priority areas, i.e. birth, breastfeeding and social isolation; and
Will drive change for mothers in South Africa.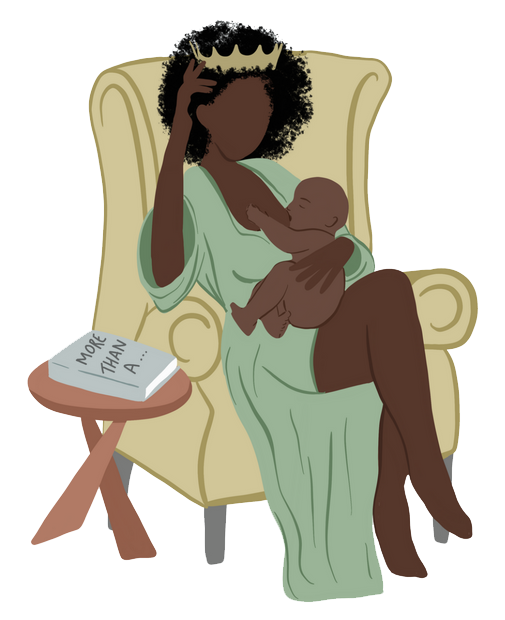 Do you tick any or all of the boxes above?
We want to hear from you! Fill in the form and we'll be in touch.