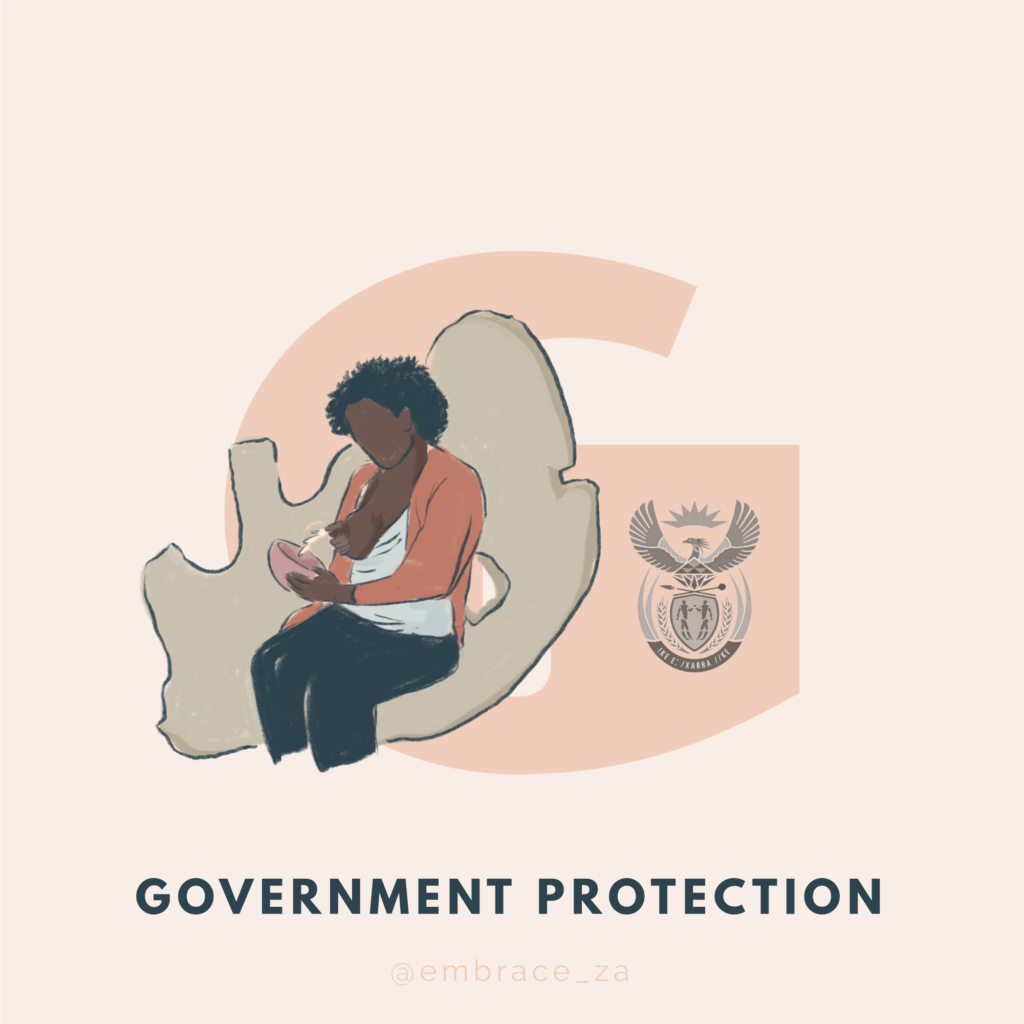 Did you know? South Africa's Code of Good Practice on the Protection of Employees during Pregnancy and After the Birth of a Child guarantees breastfeeding breaks of 30 minutes twice per day for breastfeeding or milk expression each working day for the first six months.

Side by Side has developed a guide to Breastfeeding in the Workplace. This guide was written to support the practice of breastfeeding in South African workplaces. It contains practical information for employers and managers of big, medium and small organisations on how they can create a breastfeeding-friendly workplace.
The guide is also for employees. If you're currently pregnant or a working mom, we encourage you to read it to understand your rights.
#worldbreastfeedingweek2022 #stepupformothers #stepupforbreastfeeding #WABA #SDGs #educateandsupport #womensmonth #genderequality #movementformothers #workingmoms #inclusiveworkplaces