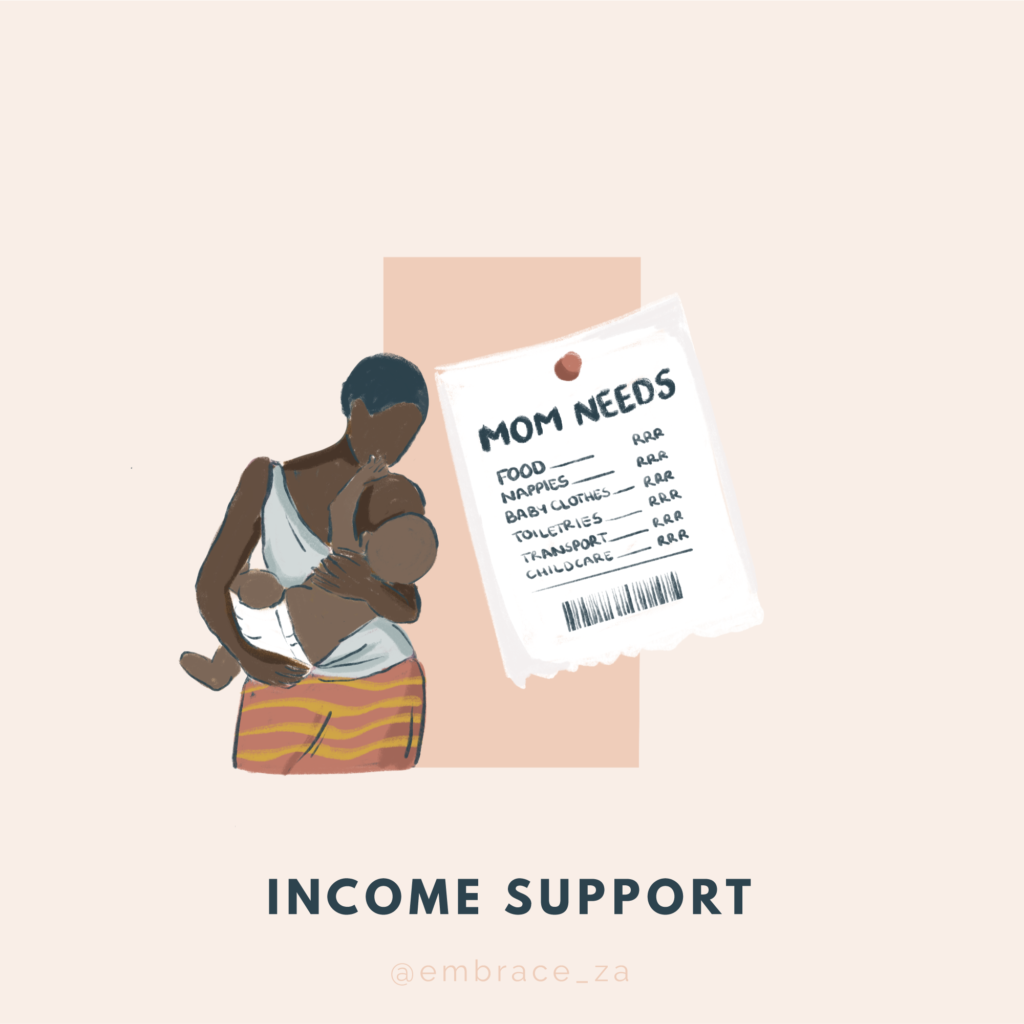 A national mobile survey conducted in 2020 on lockdown hunger and its impact on breastfeeding in South Africa found that women who had gone to bed hungry were less likely to have breastfed when they reported food insecurity. The stress they felt during lockdown also included concerns about their breastmilk supply, access to food, having access to regular nourishing meals and relationship difficulties in the home.
Although it garnered significantly more attention during Covid-19, #maternalhunger and #childhunger isn't a new problem.
If you haven't already signed the petition for income support for pregnant women, go to Amandla.mobi to join the call for a Maternity Support Grant.
#worldbreastfeedingweek2022 #stepupformothers #stepupforbreastfeeding #WABA #SDGs #educateandsupport #womensmonth #letdownline #maternitysupportgrant #incomesupportforpregnantwomen #maternitysupportgrant #MSG