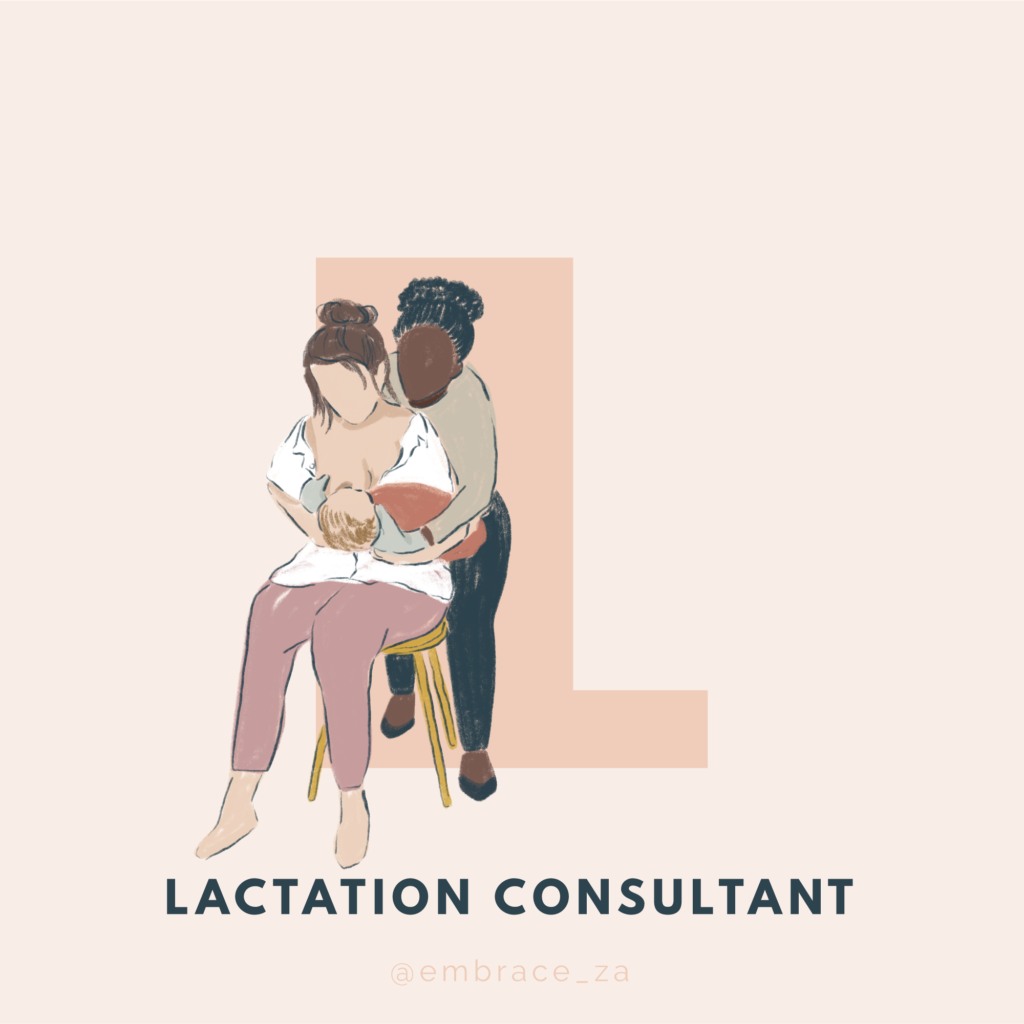 It is not enough to teach mothers the basics of breastfeeding; we must ensure that our efforts to educate moms about infant feeding are culturally sensitive and contextually relevant too.
Lactation consultants are trained and accredited specialised healthcare professionals who provide support and information to moms. South African Certified Lactation Consultants receive training in the science of lactation, maternal and infant nutrition, supporting mothers with special-needs children, maternal and infant health conditions that may affect breastfeeding, public health policies etc.
The best time to start speaking to a lactation consultant is while you're pregnant, but if you are experiencing challenges such as painful nipples and milk supply when breastfeeding, consider making an appointment to see a lactation consultant as soon as possible. They will help assess, diagnose and fix any breastfeeding issues you may have.
Some medical aids include consultations with a lactation consultant after delivery as part of their maternity benefits to their members.
#worldbreastfeedingweek2022 #stepupformothers #stepupforbreastfeeding #WABA #SDGs #educateandsupport #womensmonth #lactationconsultants