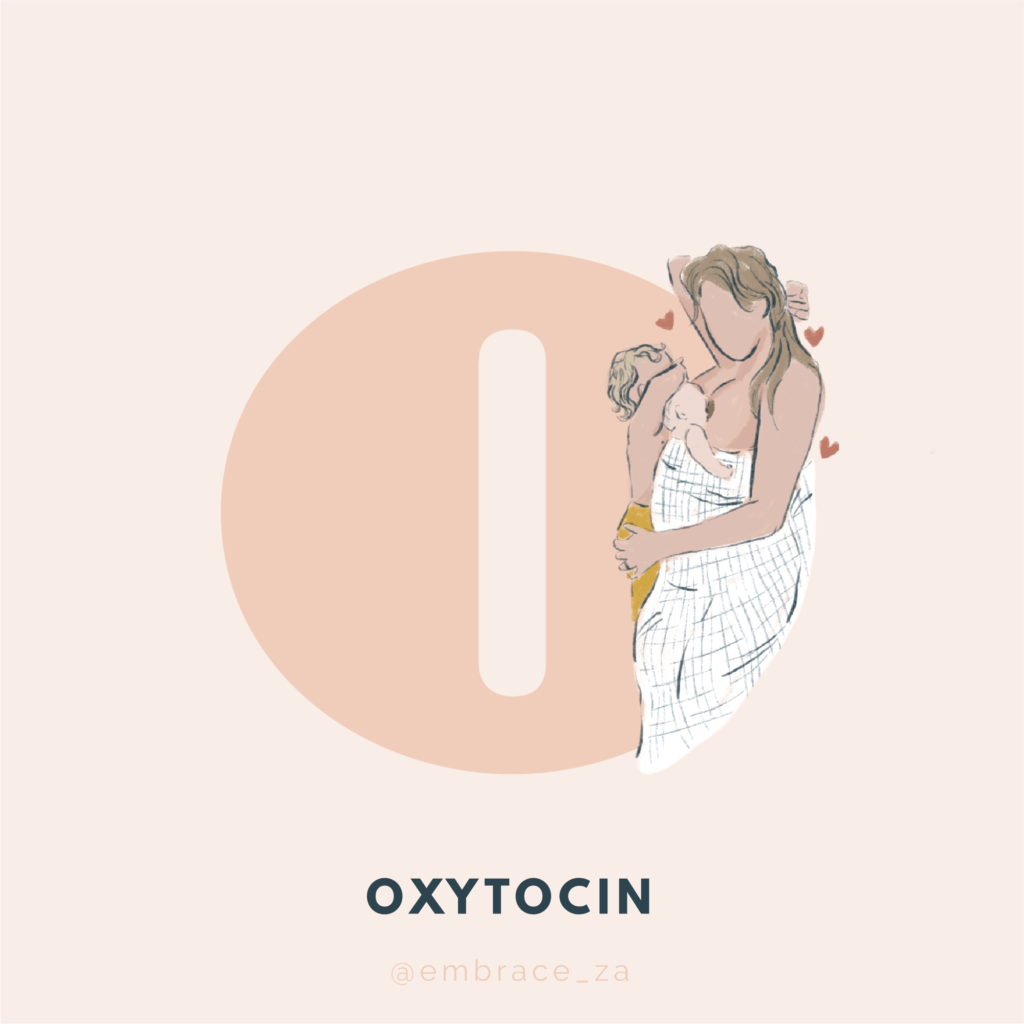 The oxytocin reflex is also sometimes called the "let-down reflex". Oxytocin is also known as the "love hormone". Breastfeeding stimulates the release of oxytocin from your brain. It increases relaxation, lowers stress and anxiety, lowers blood pressure and helps with infant-mother bonding.
At the beginning of World Breastfeeding Week, we launched the Let-Down Line (Let-down milk reflex… get it?)
The Let-Down Line is a dedicated WhatsApp line that mothers can use to share their breastfeeding experiences through the month of August.
We did this because we believe mothers should always be given a platform to be heard on the issues that most deeply affect them and their families – especially during World Breastfeeding Week.
If you want to share your breastfeeding story, copy and save 066 320 447 to your phone and submit your voicenote. You'll also be entered into a draw and stand the chance to win an awesome prize from SA's No. 1 online maternity brand, Hannah Grace.
To hear some highlights from the Let-Down Line, listen below.
#worldbreastfeedingweek2022 #stepupformothers #stepupforbreastfeeding #WABA #SDGs #educateandsupport #womensmonth