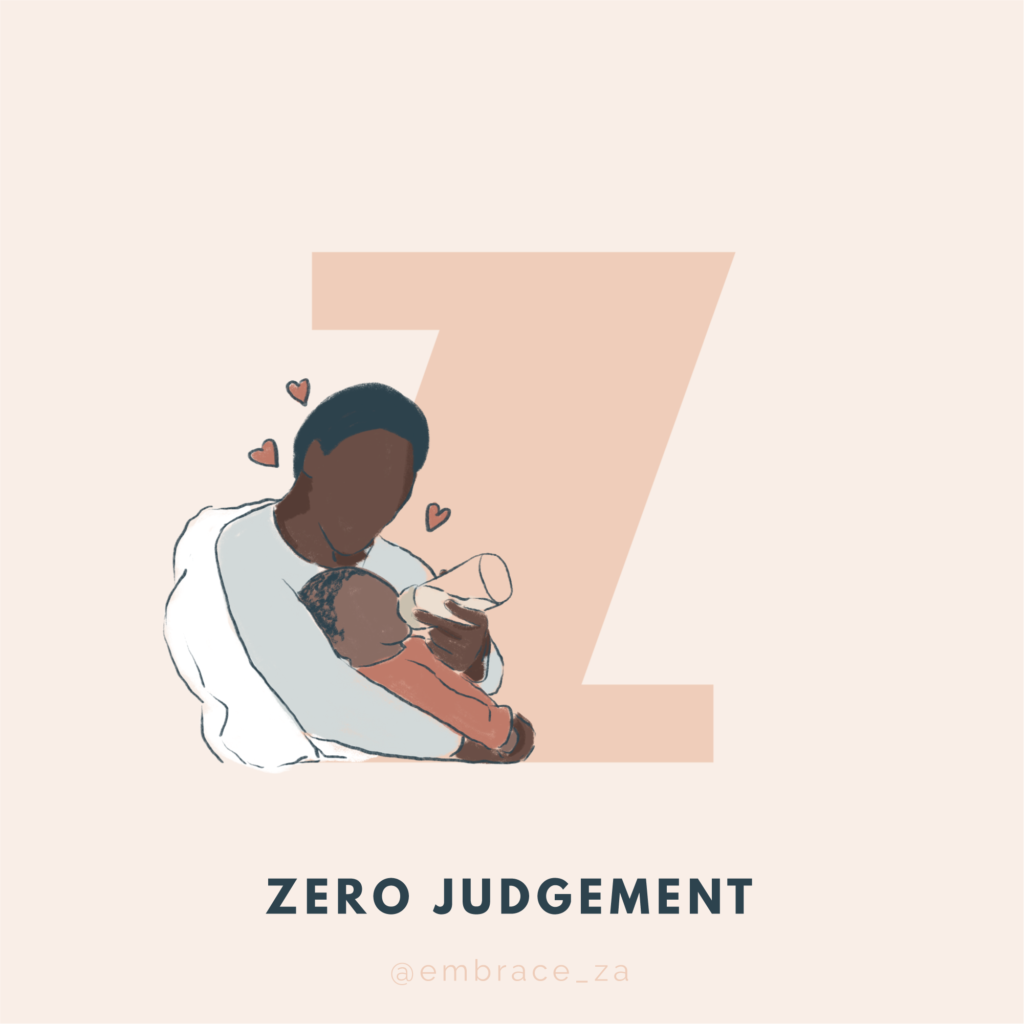 Exactly a month ago, we launched the "Let-down Line, a dedicated WhatsApp line that mothers could use to share their breastfeeding experiences.
You've heard true testimonies from mothers who've shared their experiences on the Let-Down Line. If you're ever tempted to harshly criticise a mother for her feeding choices and the many difficult trade-offs she has had to make and will continue to make along her motherhood journey; remember this: it's complicated and mothers are most likely than not doing the best they can with what they have at their disposal. We need to give serious consideration to what it means to give mothers comprehensive breastfeeding support that offers them a sense of safety, security, acceptance, understanding and sensitivity, and that transcends the frequently espoused, overly simplified epithet "breast is best".
More than 60% of South African mothers who start out breastfeeding and intend to do so exclusively for the six months, stop breastfeeding for a number of reasons. This month, we've explored the realities of breastfeeding in SA with zero judgement.
If we operate from the assumption that mothers want the best for their children, and that mothers know their own situations and realities better than we ever could, we will be best placed to offer compassionate, consistent, accessible support that will really make the difference we're all seeking.
#worldbreastfeedingweek2022 #stepupformothers #stepupforbreastfeeding #movementformothers #womensmonth #letdownline